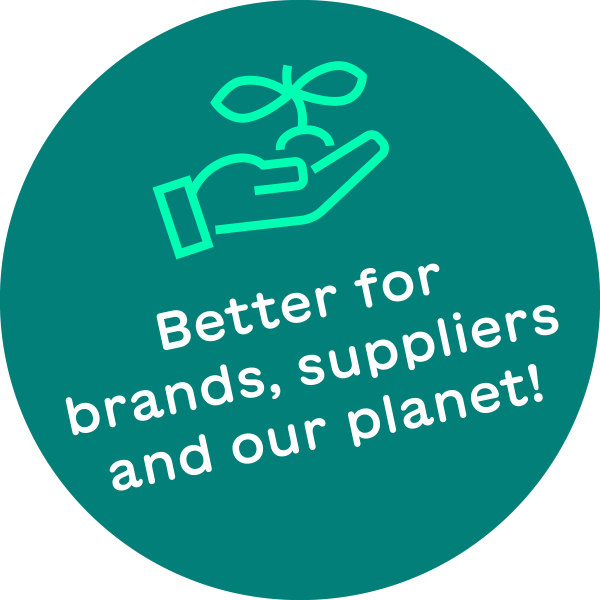 Reduce your environmental
impact with DMIx: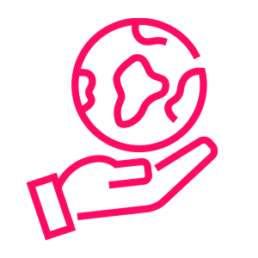 Reduce your carbon footprint
By reducing the number of physical samples produced and transported, DMIx helps reduce CO2 emissions.
Reduce your amount of waste
Samples are usually burned or sent to landfill once the colour and material has been agreed. Fewer physical samples means less waste.
Reduce chemicals and water
Fewer physical color samples means less water and chemicals needed for dyeing.
Our mission is to digitally transform the supply chain to create a better industry
Our innovative Software-as-a-Service solutions harness the latest technologies to create new digitized levels of interaction and collaboration between brands and suppliers, encouraging full transparency and openness within our unique ecosystem. Stakeholders are able to transform from physical to virtual collection development with real-time digital exchange of designs, using technology that reproduces colors and textures as close to reality as possible.
The DMIx platform offers digital twin technology, human avatars and real-time master data, connecting to all major design and PLM solutions. Not only does this reduce costs and time, but it also minimises environmental footprint by controlling lab dipping and bulk production, thus reducing the vast number of samples and prototypes traditionally used.
"We believe we have a responsibility as a business to encompass sustainability in everything we do. It is our mission to develop solutions that help brands and the entire supply chain reduce their environmental impact."
Gerd Willschütz & Olaf Kölling
Measure your impact
with DMIx ImpAct
DMIx ImpAct is the smart digital product passport enabling brands to understand the true impact of their material decisions. Through DMIx ImpAct, brands have the ability to choose fabrics and trims based on their environmental impact, such as carbon footprint, water usage, land use and more which supports their preferred material strategy.
Learn more about DMIx ImpAct
We strive to become the meta-system for digitizing the textile- and lifestyle value-chain. Powered by technology and deep knowledge DMIx supports a faster, fully transparent product development cycle and lowers the environmental footprint throughout the process.
Save material - in sample and bulk production
Save CO2 - on international logistics for color and fabric samples
Save water - with color accuracy
Reproducible Digital Twins approach
Master data - full product detail transparency from supplier to market
We are committed to the objectives of the United Nations Sustainable Development Goals and serve four of the 17 goals with our DMIx solution.
We are the future-thinking pioneers of the fashion and lifestyle industry, driven by science, transparency and collaboration.